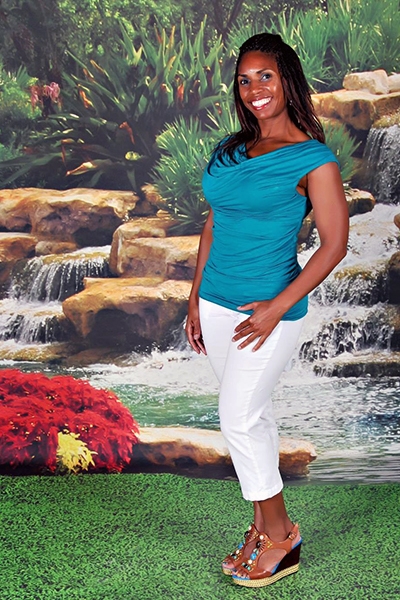 Holistic Healing Means: Heal Your Body, Not Your Symptoms
Many people have chronic sickness and pain due to only treating the symptoms of their ailments. In contrast, they do not treat the root causes of their illnesses. When you don't address the actual reasons, the symptoms worsen, and the body gets sicker and continues to deteriorate.
Like many of you, I was sick and tired of being sick and tired and in constant pain. It seemed like every time I visited the doctor, not only had my symptoms worsened, but I had more of them. My doctors appeared puzzled and frustrated and began to experiment with random prescriptions at my expense. I was fed up with medications that had side effects far worse than the problems they were intended to treat. I was beginning to learn what practicing medicine truly meant.
Doctors Couldn't Heal Me
Convinced that the guys and gals with telescopes around their necks and white coats would not be able to help me, I began my journey to holistic healing. Like most people who have chosen this path I started with my diet; I consumed less diary and ate no red meat. Although I saw some improvement, it was obvious that I was not doing nearly enough. As soon as I conquered one health issue, another would surface, saying: "Hey what about me?"
Over the years I eliminated dairy, all meats, processed foods and sugar from my diet. Thinking that a fit body equated to good health, I even started training and doing figure competitions — a form of body building– and did very well. Despite having a restricted bodybuilder's diet and what most people considered an awesome physique, I was still sickly; very sickly. Eventually, despite all my efforts, I started battling unexplained weight gain. What the heck?!
I realized that while diet and physical activity are crucial to reversing illness, they are not alone in achieving total wellness. Motivated to find answers, I began intense research and prayer. What the Creator opened my eyes to would lead me to various pathways of holistic healing.
Learning the Lessons to Good Health the Hard Way
I would eventually come to learn that the asthma, eczema, sinus issues, migraines, acid reflux, GERD, and all those other ailments that I was diagnosed with were one disease manifested in many ways. Each was a sign that my body was sick, and that it was my body — not my symptoms — that needed to be healed.
I learned that many things the doctors told me were beneficial caused my health to decline. For example, all the inhalers and allergy medicines I had taken over the years were only masking my symptoms while simultaneously causing my health to worsen. And how the medication I was taking would not reverse my illnesses.
I have since made great strides in paving the pathway for my body to heal itself. Although I have reversed many of the illness that I was told was incurable, my journey is not over, I am forever learning. Along the way, I have been blessed to have helped many people find their pathways to natural healing as well. I pray that you will join me on my journey and start your own. Explore the different pathways that lead to holistic healing, and together we will obtain total body wellness from head to toe.
 Related Links