Formulating the Best Herbal Blends for Total Body Wellness
If you are looking for the true cause of your prolonged pain or sickness, welcome home!
We are committed to assisting you in finding your pathways to total body wellness.
Let's get started.
Check out Some of Our Most Popular Items
HOT PRODUCTS
Immune Defense Booster: An essential part of our children's line of holistic products.
Sea Moss: A recognized superfood that benefits your skin, immune system, and much more.
Maximum Colon Detox & Cleanse: Free your body of harmful toxic waste.
Hair-Nutrients: Stop hair loss, repair damaged hair, bring back youthful fullness and shine.
Learn how I finally found a way to allow my body to heal itself through proper holistic health practices. You can too!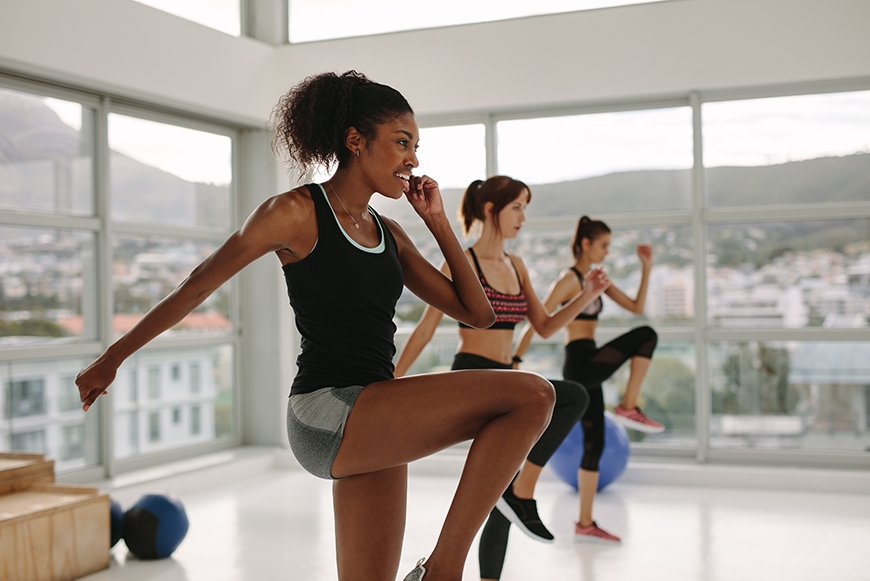 More Energy to do the Things
You Enjoy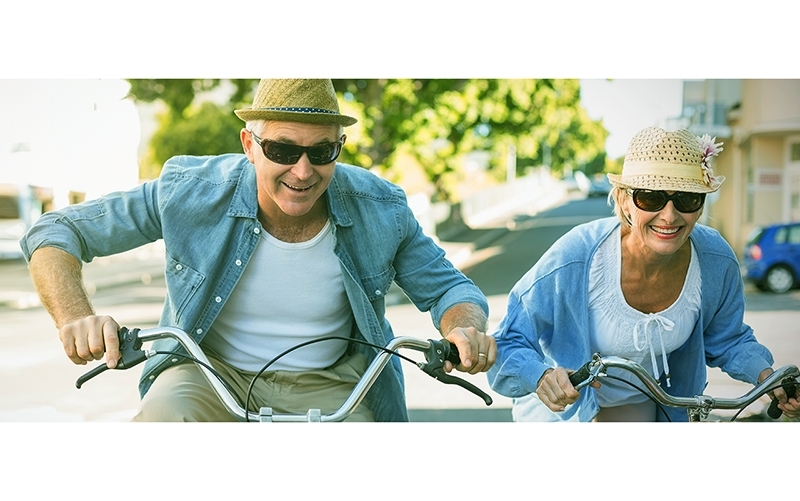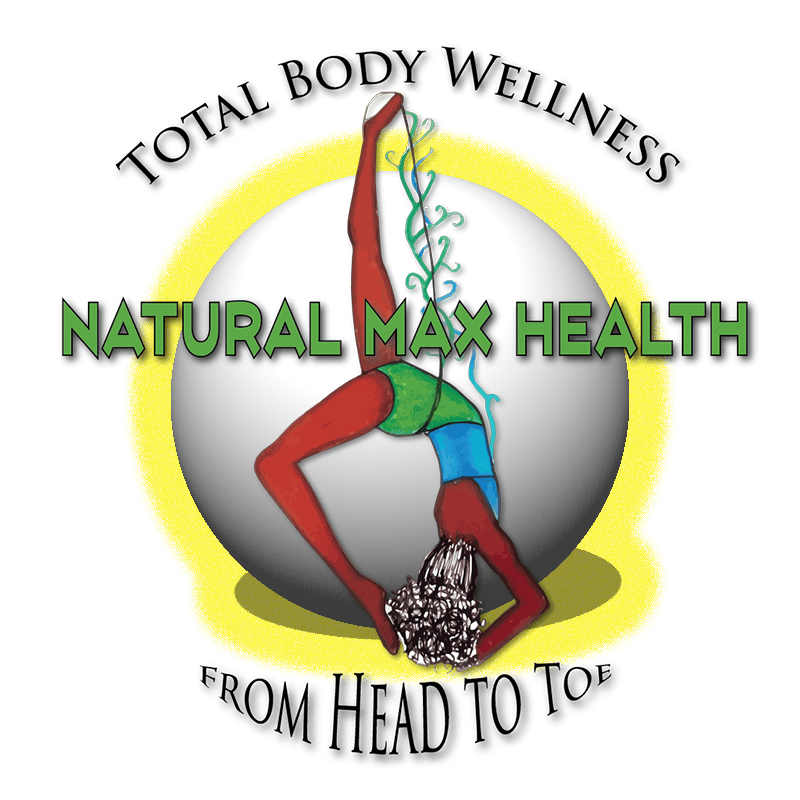 100% All Natural Ingredients
Natural Max Health products contains only the finest organically grown natural herbs.
No additives or fillers. 
When You Cleanse and Nourish Your Body with
Natural Max Health