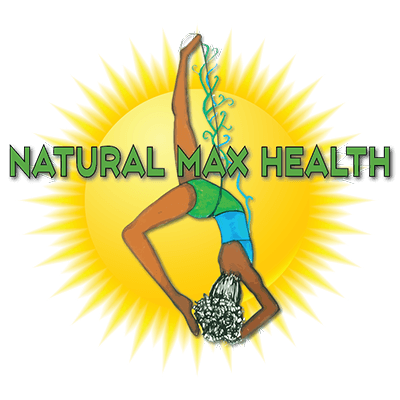 Your questions and opinions are important to us. Whether it is a simple question or a valuable suggestion, we are here to help you achieve total body wellness from head to toe. You can write to us call by phone or use the form below to submit an email.
Address
Natural Max Health LLC
5300 Mossy Trail, Grovetown, GA 30813
Toll-Free Phone: 888-263-0657
Also, check out our FAQs page for answers to questions you may have.
Thanks for visiting.