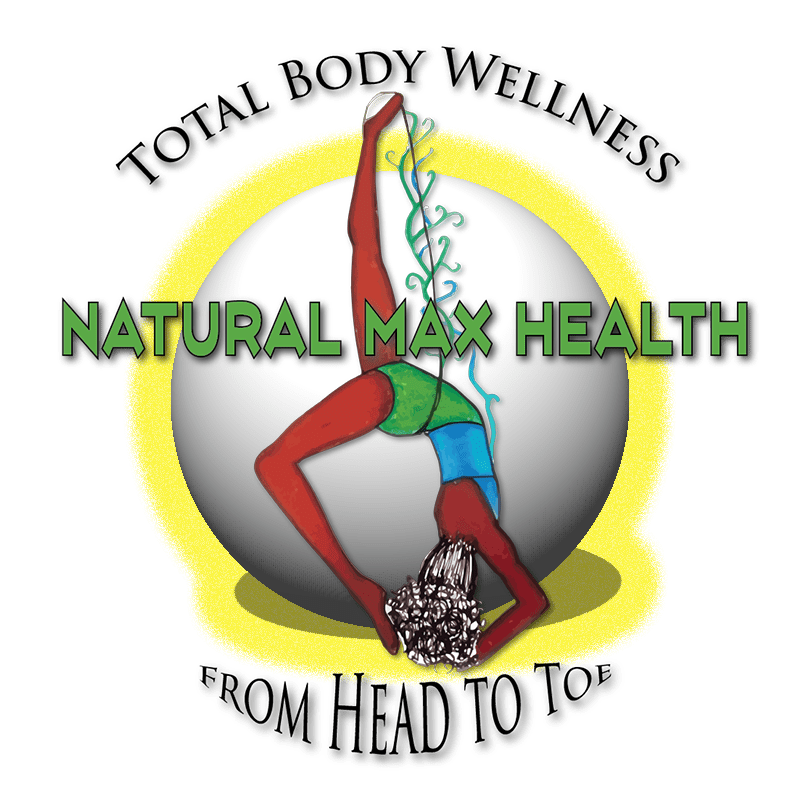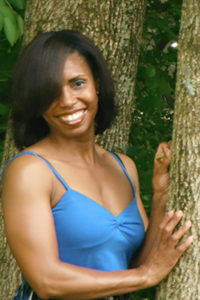 Natural Max Health LLC
Welcome to my new company Blog for Natural Max Health LLC, where we feature a full line of holistic healing herbal blends for total body wellness from head to toe.
In addition to our special herbal blend products, we provide holistic health consultation and personal training services for clients navigating their way through the "mysteries" of holistic healing. With the upcoming posts on our company blog,  we'll feature many helpful articles, interviews, videos and more, all geared to help you achieve total body wellness.